Welcome to GULFNAV
An integrated shipping and maritime services company established in 2003 After two decades of sailing the world, we're still the UAE's only publicly-listed maritime company with a truly global reach. And today, we're going further – taking performance to new places while minimizing our impact on the environment.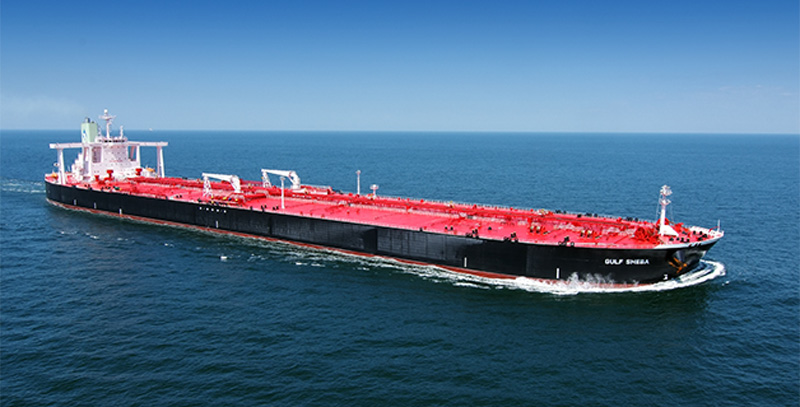 WHY GULFNAV?

1. Global Coverage
We offer international links and 24/7 support from our HQ in Dubai.

2. Exceptional Standards
Our vessels, crew and staff operate with the highest standards of safety, cost-effectiveness and environmental care.

3. Trusted Partners
Major producers, traders and operators depend on our maritime expertise, regulatory knowledge and global network of partners.

Gulf Navigation 2.0 set to make a splash in tankers Dubai owner looks to expand after successful restructuring

Dubai, UAE, 03 November 2022: Gulf Navigation Holding PJSC ("GULFNAV") the Dubai Financial Market listed maritime and shipping company, announced its financial results ...

Dubai, UAE, 15 May 2022: Gulf Navigation Holding PJSC ("GULFNAV") the Dubai Financial Market listed maritime and shipping company, announced its financial results