Welcome to GULFNAV
An integrated shipping and maritime services company established in 2003 After two decades of sailing the world, we're still the UAE's only publicly-listed maritime company with a truly global reach. And today, we're going further – taking performance to new places while minimizing our impact on the environment.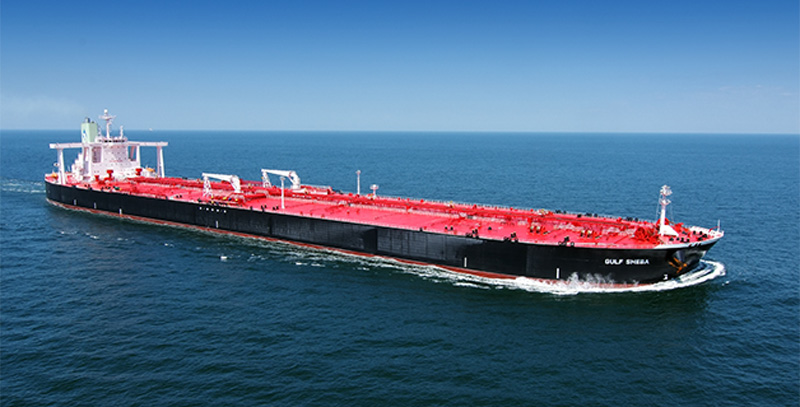 WHY GULFNAV?

1. Global Coverage
We offer international links and 24/7 support from our HQ in Dubai.

2. Exceptional Standards
Our vessels, crew and staff operate with the highest standards of safety, cost-effectiveness and environmental care.

3. Trusted Partners
Major producers, traders and operators depend on our maritime expertise, regulatory knowledge and global network of partners.

Gulf Navigation reports Net Profits of 35 million dirhams in 9M 2023 Net Profits up by 62% in Q3Dubai, UAE, 17 October 2023: Gulf Navigation Holding PJSC ("GULFNAV") the D...