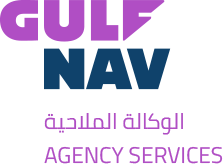 GULFNAV Agency Services
FOR EFFICIENT,
KNOWLEDGEABLE
SERVICE
WE GO FURTHER
Headquartered in Dubai, with support hubs in Khorfakkan and Fujairah, GULFNAV Agency Services serves terminals and commercial ports across the UAE. Through our network of liaison offices, we also provide cost-effective services throughout the GCC and beyond.
PROFESSIONALISM AND PEACE OF MIND
Our experienced staff ensure detailed knowledge of local and regional markets, including all relevant laws, rules and regulations.
EVERYTHING YOU NEED. FROM SHIP TO PORT.
GULFNAV Agency Services keeps you moving. Our unrivalled expertise and procurement ranges from crew services and warehousing, to IT support, repairs, and customs and agency services.

CARGO VESSEL HANDLING
Whether it's petrochemical tankers or bulk, break and container vessels, we have you covered with ship-to-ship transfer operations and turnkey cargo handling.

COORDINATION AND SUPPLY SERVICES
We make it happen with top-quality husbandry services, fulfilling crew change, cleaning, servicing, IT and safety equipment requirements. We also take care of the paperwork with streamlined inspection, certificate renewal, visa processing and medical support.
CREW BOATS
GULFNAV owns a modern fleet of four crew vessels, able to carry up to 39 passengers and a 20-ton deck cargo. Put your most valuable personnel and equipment in safe hands with our peerless track record in safety and security.
SHIP REPAIRS
Our 24/7, state-of-the-art workshops and dry docks at the ports of Fujairah and Khorfakkan boast some of the industry's most skilled Marine Engineers and Master Mariners. Whatever the repair, whether it be mechanical or structural, we'll have you up and running quickly and cost-effectively, with reliability assured.
"I'd like to thank your
team for the fantastic
support given over two
years. We could not
have performed as
required without your
ability to provide
the right, solutions."
Audrian Gomes - Procurement
& Logistics Manager,
Boskalis
THE POWER OF PARTNERSHIP
Established in 2017, GULFNAV Agency Services is driven by a partnership between GULFNAV and Polimar Turkish Holding. Together we're committed to long-term business relationships, accountability and being a proactive partner, you can depend on.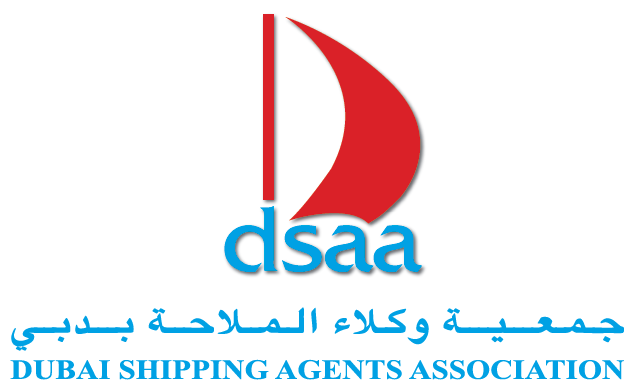 PARTNER OF DUBAI SHIPPING AGENTS ASSOIATION (DSAA)
DSAA is a brainchild of reputable members of the Shipping Agents' community in Dubai who, with the support of the Director of the Department of Ports & Customs, identified the need for a joint representation of shipping agents doing business in the ports of Dubai.